A donation to IFOAM - Organics International means you are making organic part of the solution to some of our current challenges: food security, climate crisis and biodiversity loss. 
Your contribution strengthens our capacity to connect with our partners around the globe where they can make a difference: communication efforts, global campaigns or engagement opportunities for organic farmers. 
When making a donation online, you can select a monthly contribution or a one-off gift. For offline donations, please find our bank information further below.
Donate Online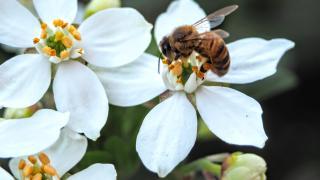 Donate €50
Your donation helps us create digital campaigns and powerful messages highlighting the benefits of organic.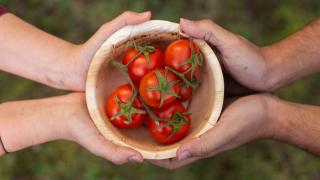 Donate €100
Contribute to our advocacy efforts in global events where decision makers listen to us and understand the role of organic in the transformation of our food systems.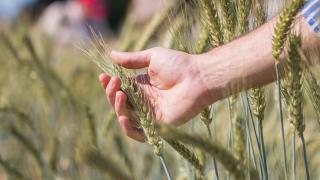 Choose an amount
Select your own contribution and help us shape the future of the organic community.
Make an Offline Donation
Bank information:
GLS Bank
Postfach
D-44774 Bochum
Germany
IBAN: DE93 4306 0967 4026 8618 00
Account number: 4026 8618 00
BIC: GENODEM1GLS
Please include the word 'Donation' in the transaction reference to allow us to identify your donation easily.
Your donation can also help us to:
Generate resource materials for organic stakeholders: publications, videos, position papers, consolidated statistics and more.
Sponsor the participation of future organic leaders from developing countries in our activities e.g. the Organic Academy, Organic World Congress, #IGrowYourFood campaign, among others.
Build capacity to​ facilitate the transition of farmers to organic​ agriculture. ​
Invest in the organic sector in places where mainstream agricultural development programs have neglected to do so.
Raise awareness of the need for sustainable​ production and  consumption.
Further elaborate visions of truly sustainable farming, processing and trade.
By donating, you help us strengthen the organic community from the grass-roots up.