What is the General Assembly?
Every three years members of  IFOAM - Organics International come together for the General Assembly (GA). This generally takes place after the Organic World Congress. At the GA you can see the democratic and participatory nature of our organization in action.
Member Motions 
Voting members are invited to look at the challenges facing the organic sector and propose motions suggesting actions for the coming three years. This video provides an oversight of everything you need to know about member motions.
The Statutes regulate the framework in which the GA operates, and the GA Rules of Procedure guide processes related to the GA. Both documents are recommended reading for Members who intend to actively participate in an upcoming GA. 
Between in-person GAs, the membership of IFOAM - Organics International makes decisions by electronic vote, so-called Electronic General Assemblies (eGAs). 
World Board 
In addition to voting on motions, members also elect the World Board which is made up of 10 people from around the world. The responsibilities of the World Board include guiding the implementation of Organic 3.0, supporting fundraising activities and representing IFOAM - Organics International at international events.
Host the Organic World Congress
The OWC always takes place in collaboration with the local organic sector. Those who submit an application and meet all the criteria present their bids to the GA. Members then vote on which bid they think is best and the winner hosts the next Organic World Congress.
General Assembly: September 13 & 14 2021 
The last General Assembly took place on September 13 & 14 in a digital format.
IFOAM - Organics International held elections for the 2021 - 2024 World Board term at the 2021 GA. Visit the GA 2021 webpage for more information.
History & Achievements of the General Assembly
Throughout the history of IFOAM - Organics International, the membership, through the General Assembly, have played a major role in directing the focus of the organic movement. During this time there have been many notable milestones, a selection of which are highlighted below.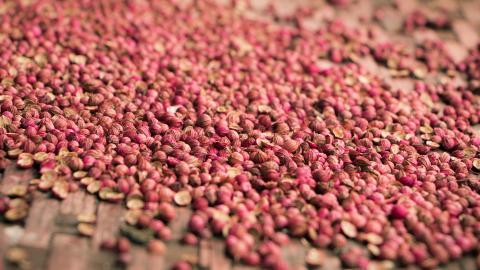 The Four Principles of Organic Agriculture
The Principles of Organic Agriculture are Health, Ecology , Fairness and Care. They are based on Lady Eve Balfour's concept that "the health of soils, plants, animals and humans is one and indivisible"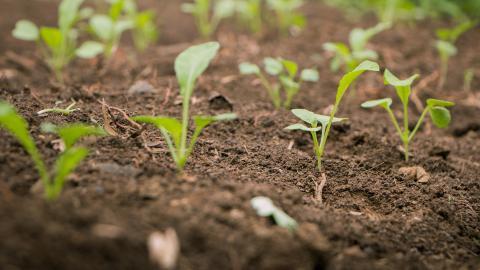 Official IFOAM Definition of Organic Agriculture
In September 2005 in Adelaide, Australia, the General Assembly of IFOAM - Organics International passed a motion to establish a succinct Definition of Organic Agriculture. After almost three years of work by a designated task force, a definition reflecting the four Principles of Organic Agriculture in a succint way was adopted at the GA in Vignola, Italy in 2008.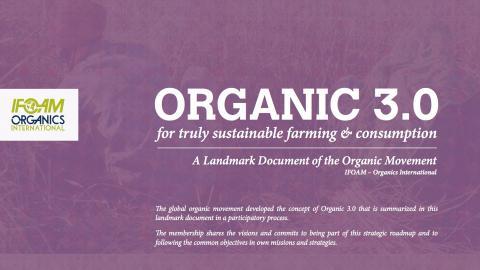 Organic 3.0 - For Truly Sustainable Farming & Consumption
The global organic movement developed the concept of Organic 3.0 that is summarized in this landmark document in a participatory process. It was approved by the GA in New Delhi 2017.