The Organic Policy & Guarantee department coordinates our work supporting the improvement of organic standards and verification systems. 
For many years, IFOAM – Organics International has been providing advice to policymakers, national organic movements, NGOs and others, on strategies to develop sustainable and credible organic sectors. 
We provide comments on selected normative or political processes with a view to promote the improvement of technical and political frameworks that impact the development of the organic sector.
We maintain an Organic Guarantee System, a global non-profit independent evaluation program that helps you understand which organic labels you can trust.
We support and promote guarantee systems that facilitate market access for small producers such as Participatory Guarantee Systems (PGS) and Group certification.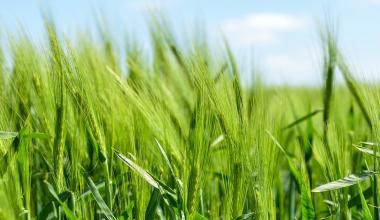 Blog
Policies supporting alternatives to third-party certification can increase the uptake of organic & improve livelihoods.
Read more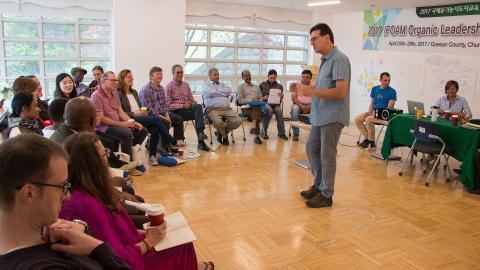 Tailored Training & Advisory Services
IFOAM - Organics International also offers tailored training opportunities. Individuals interested in learning more about these offers can access our tailored training page here for additional information.
Get in touch to learn more!