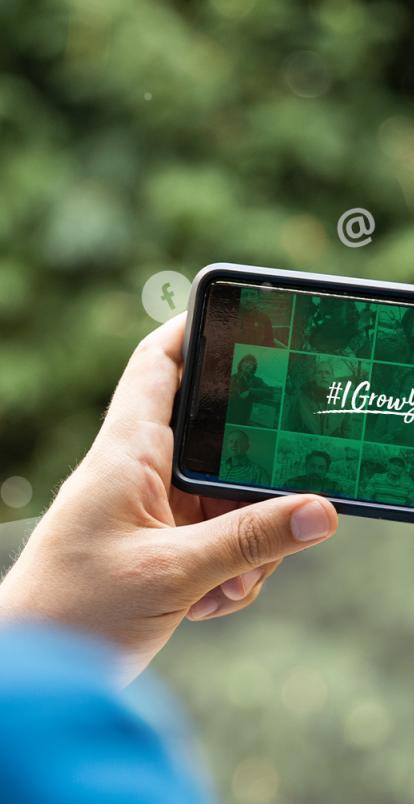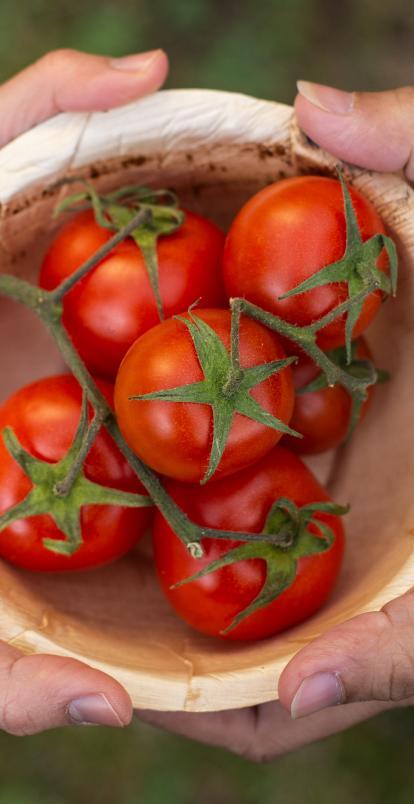 Together with members in over 100 countries and territories 
as well as regional organizations and sector platforms, 
we are leading change, organically.
Latest from the Blog
Ensuring Food Sovereignty and Strengthening Livelihoods in Uganda Organically!
Read more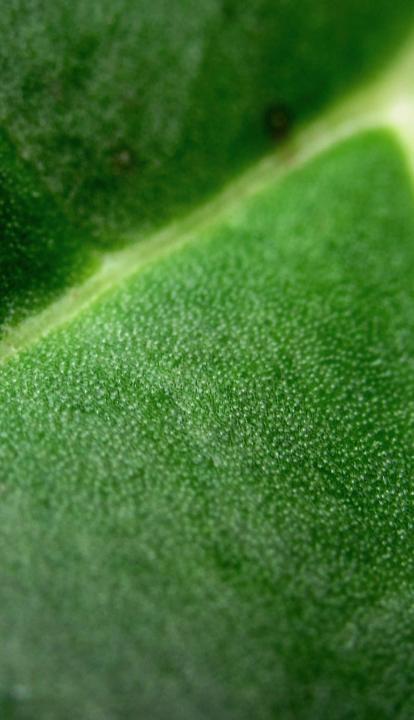 Network
A Global Network of Organic Stakeholders
When you join IFOAM - Organics International, you join a community of over 800 Affiliates in more than 100 countries.